Read this important announcement to find out how to take advantage of our "Buy 1, get 2 free" + extra discount offer exclusively available for the Health Secrets community:
Get the All-Natural Tools You Need to BREAK the Chains of Autoimmune Disorders and Chronic Disease
(Save an INCREDIBLE $394 OFF TODAY ONLY!)
Helping you restore the health of your body and mind: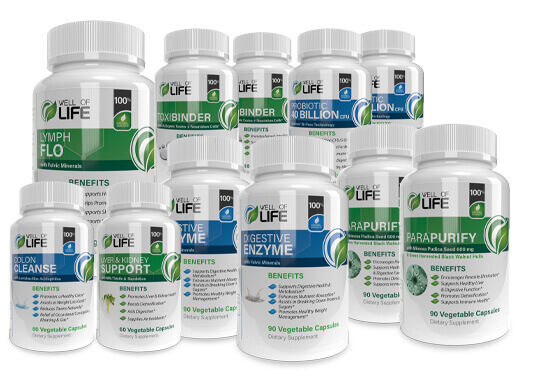 What is the
#1 step

to reverse autoimmune disorders and chronic disease?
In our series, you've heard from doctors all across the globe that the first vital step is getting rid of heavy metals, parasites and other toxins.

On this page, you're going to get everything you need for a complete detox – using safe and natural ingredients recommended by our doctors.

When people struggle with autoimmune disease, depression, anxiety, memory loss, fatigue or even dementia and Alzheimer's, or any other chronic disease…

They usually feel hopeless about their situation — and frustrated by the ineffective, toxic, and side-effect filled medications they get from their doctor.
You don't have to be one of them.
Science has shown over and over again that a healthy mind is actually a product of a healthy body.

And we believe a healthy immunity can be restored using natural nutrients and proven natural detox agents — Instead of the chemical, dangerous, and expensive treatments that we might get from our primary practitioners – who usually have no training in natural medicine.

With the help of our world-class doctors, we've created a powerful reset protocol for your body and mind that uses natural, -non-GMO, -non-artificial, -non-chemical, and -non-toxic nutrients.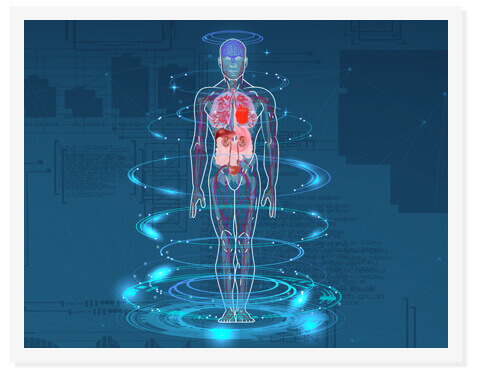 And now, I'm proud to present to you… the all-natural vitamins, minerals, antioxidants, and detox agents you need to use to restore the key elements of a healthy mind and body:
Available Exclusively from Well of Life...
Doctor-Formulated Step-by-Step Protocol Now Shown to Reverse the Root Cause of over 80 Autoimmune Diseases
You might be struggling with parasites, heavy metal toxicity, imbalanced gut flora, and overall inflammation and toxicity that's poisoning your mind and body EVERY DAY.

But with the right natural tools, we believe you can experience profound healing.

Right now, your body might be attacked by parasites, heavy metals, and toxins from our everyday foods and drinks
And unfortunately, the go-to treatments for brain issues only add another layer of toxicity on your already stressed-out, overloaded body.

Even worse, prescription drugs are toxic and may come with severe side-effects….

And to make matters worse, the treatments cost a lot of money and need to be taken for years, even decades!
And if your health insurance isn't the best, you might be paying Big Pharma a large monthly fee while feeling you're only "surviving" in your day-to-day life, instead of thriving.

But that's only a part of the problem:
Doctors and the pharmaceutical industry work together to make sure patients are constantly using the latest drugs, so that Big Pharma profits off the ill health of millions.

That's why natural healing solutions are never really promoted or offered to sick people looking to get healthy and happy.

What your body really needs is a lasting solution.
You Need To
Restore

The Health Of Your Body and M ind So You Can Experience Recovery, Healing, Happiness, and Peace.
Now there is the tried and tested detox protocol recommended by over 50 world-class doctors from around the world.
We call it the Well of Life Detox & Restore Protocol...
…but you'll call it a NEAR-MIRACLE once you see how it can transform your health.

This powerful 3-month protocol uses natural vitamins, minerals, enzymes, antioxidants, probiotics, and detox agents to help restore the health of your body and your mind.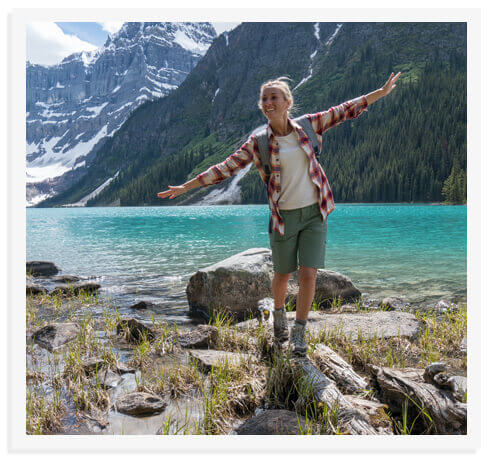 All the natural supplements inside this protocol are recommended by some of the world's best doctors and produced in a US-based, FDA-approved facility with a strict quality control policy.

The protocol contains monthly supplements, which help your body heal and detox in specific, incremental steps.

That's how every major organ gets detoxified, healed, and supported — So you can live the life of wellness and health you deserve .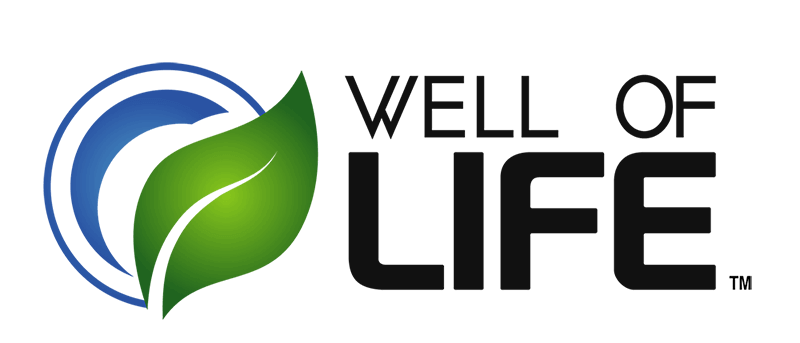 With the Well of Life Detox & Restore Protocol, you aren't just getting the highest quality nutritional supplements.
You're also getting the chance to regain your life and say goodbye to your ongoing health problems and conditions.
Here's what's inside the Well of Life Detox & Restore Protocol:
Today Offer... Pay One Month, Get 2 Months FREE: $219.82

View Our Ingredients Below by Clicking them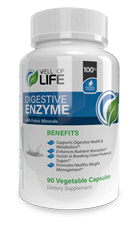 Digestive Enzyme with Fulvic acid supports healthy digestion and maximum nutrient absorption. The enzymes assist the body in breaking down difficult proteins, promoting a healthy metabolism, supporting healthy weight management, and providing a healthy inflammatory response to toxins and free radicals.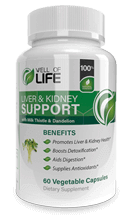 Liver & Kidney Support contains a unique blend of 23 natural ingredients (including milk thistle, artichoke, turmeric, zinc, and others), and promotes healthy kidney, liver, and gall-bladder function.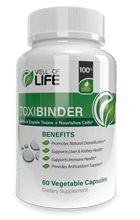 ToxiBinder promotes detoxification of chemicals and heavy metals, reduces free radical damage, and supports liver, kidney, and immune health.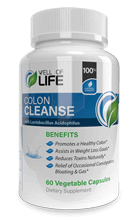 Colon Cleanse formula with Lactobacillus Acidophilus helps remove the heavy build-up that's clogging your digestive system. Our gentle and effective ingredients promote a healthy colon by reducing toxins naturally. No harsh chemicals to throw your digestive system off balance. Once the built-up toxins have been removed from your colon, you can experience relief from bloating, gas, constipation and diarrhea. Colon Cleanse can help provide the additional benefit of helping you achieve healthier weight loss goals.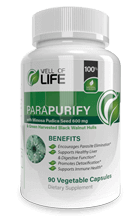 ParaPurify enhances the removal of parasites from the body, while supporting digestive and colon health, immunity, liver health, and a healthy detox.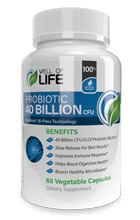 Probiotic 40 Billion CFU supports healthy gut bacteria by providing high potency, balanced, and beneficial bacteria. By taking this product on a regular basis, Probiotic 40 Billion CFU can assist in maintaining healthy intestinal flora.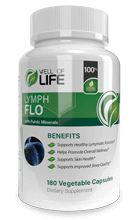 Lymph Flo with Fulvic Minerals helps your body get rid of toxins, waste, and other unwanted materials. We're clearing the pathways that detoxify and carry nutrients, so your body is able to detoxify itself like a well-oiled machine.
Don't Pay the Regular Price of $591 which is $197 for each month, instead pay only 1 month & get 2 months FREE! 
Today Only: $197 ($394 Off) + Free Shipping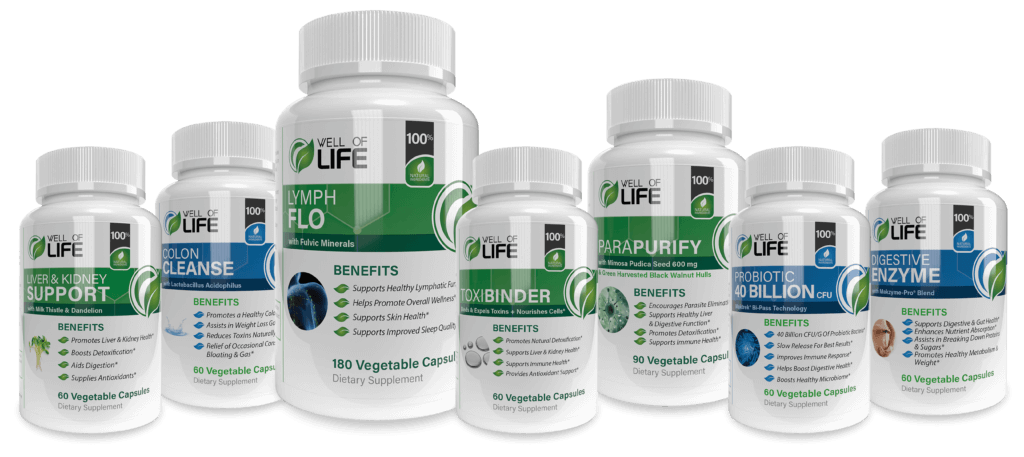 BEST VALUE
INSTANT SAVINGS: $394.00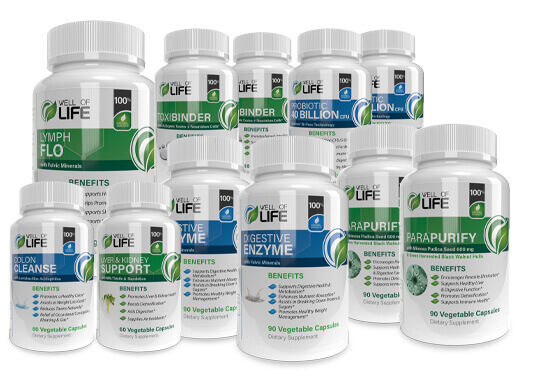 EXTRA 20% DISCOUNT
(only $8.72 per bottle)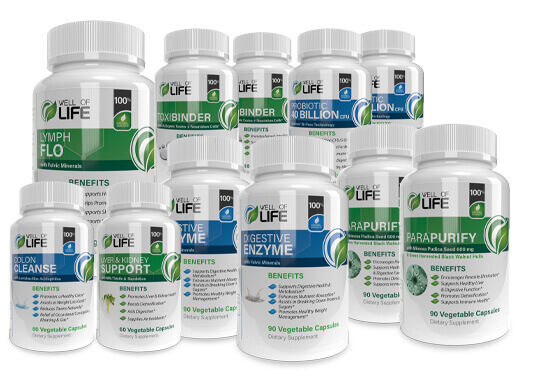 "So what I really like about what you have come up with in this protocol is that it's taking people through this logical system of approach. First, detoxify the body, secondly to go after the parasites, and then thirdly to kind of mop it up with binders. And I think that gets people, even the most sensitive people, to be able to tolerate these kinds of things. And a lot of times when people have a reaction to things, it's simply because they're jumping out of order. I talk a lot about this concept of clinical priority, or roadmap. If you do things out of order, even though they're the right things, when you're doing it in a mixed up sequence, you may not get the results that you're looking for. So that is so important, and I'm very impressed with the way you set up this Well of Life detox program where you're taking people through that step-by-step approach." – Dr. Peter Kan
Try our
Detox & Restore

Protocol 100% RISK-FREE for 60 Days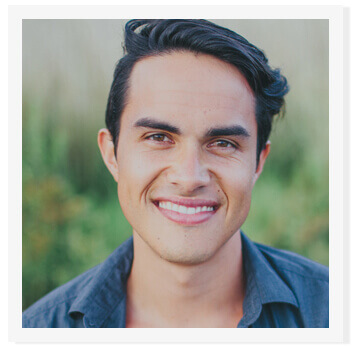 I'm 100% positive you're going to love the results you experience from our Detox & Restore Protocol. But if for any reason whatsoever you're not happy with your results — simply return your bottles within 60 days of the purchase date (even if they're empty). And I'll personally see to it that you receive a FULL refund of the purchase price. No questions asked.
You'll either love the Well of Life Detox & Restore Protocol… or else… you won't pay a single penny. You have absolutely nothing to lose… and decades of healthy, active life to gain.
– Jonathan Otto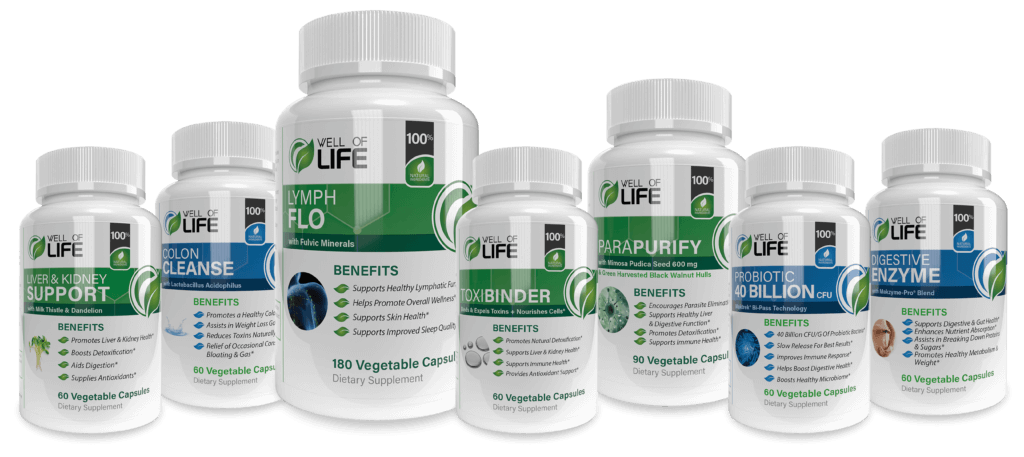 BEST VALUE
INSTANT SAVINGS: $394.00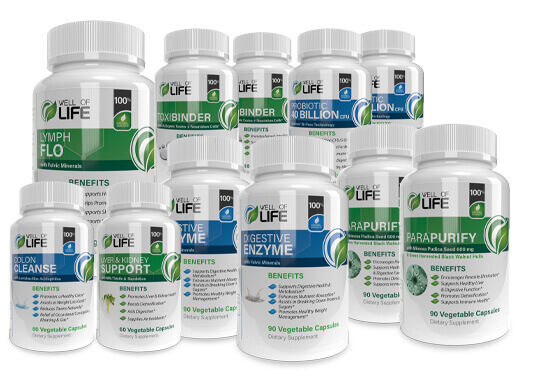 EXTRA 20% DISCOUNT
(only $8.72 per bottle)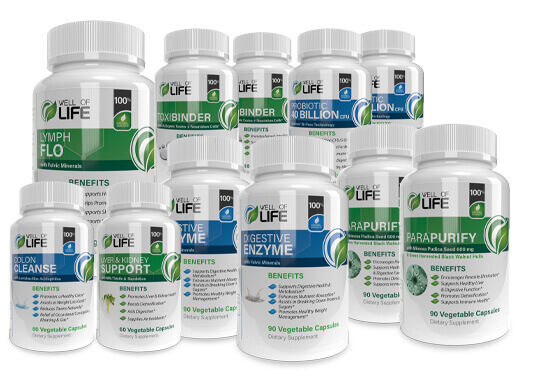 Disclaimer: Statements on this website have not been evaluated by the Food and Drug Administration. Products are not intended to diagnose, treat, cure or prevent any disease. You should always consult with your healthcare practitioner prior to starting any new dietary supplement or program.